I am currently a Digital Editor working on Bioanalysis Zone and 3DMedNet. I have a particular interest in epidemiology, public health, animal sciences and how they all integrate under the 'one health' umbrella, as well initiatives such as women in STEM, and inclusive engagement. At university, I juggled an editorial internship at the Wellcome Trust with a staffing manager role at music festivals, and continued my work as both a science communicator and events manager in my final year.
Skills and experience
Institution: Future Science Group
Current position: Digital Editor
Since leaving the Royal Veterinary College with a 2:1 in Bioveterinary Sciences in July 2017, I have been a Digital Editor at Future Science Group. I started as an Assistant Editor on Bioanalysis Zone before taking ownership of 3DMedNet and running the two simultaneously. Working with 3DMedNet has granted me opportunities to further explore science communication and engagement. For example, I was invited to speak at a Pint of Science event in May 2018 to introduce 3D printing for medicine.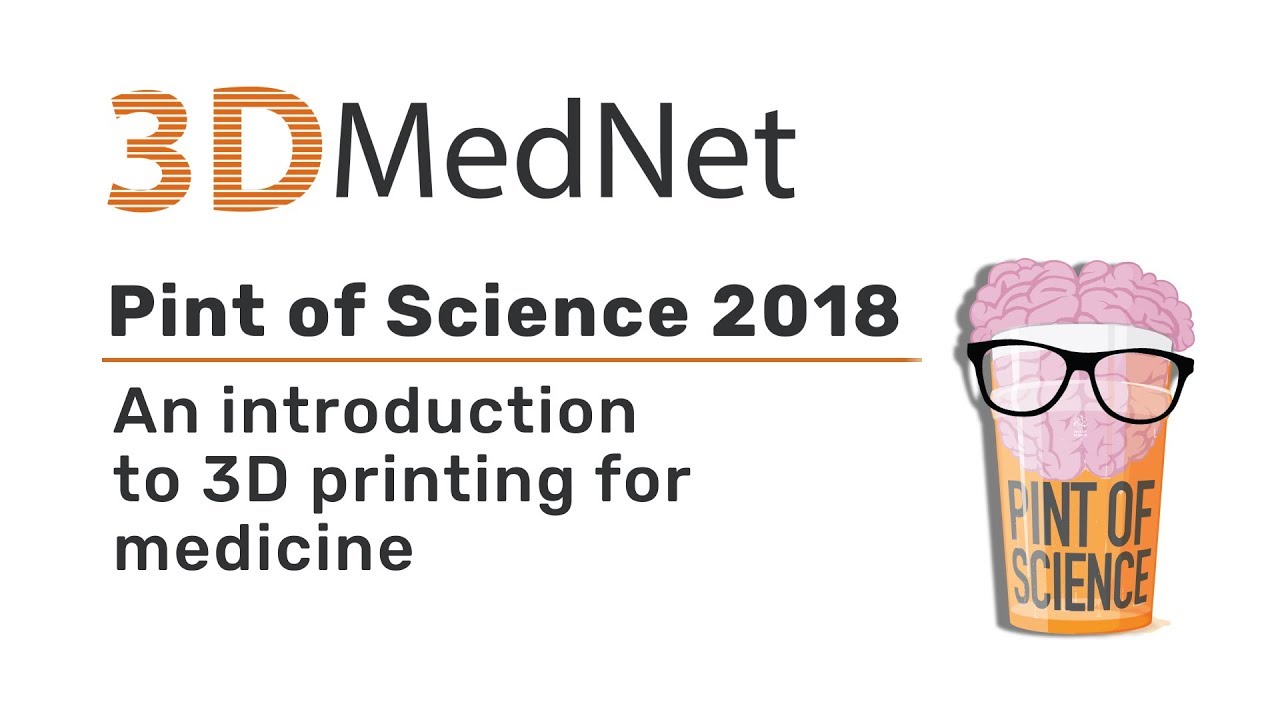 Georgi Makin's offered ads