I'm a freelance science communicator with three years experience as a science performer and comedian, and more than five in public engagement. I've previously been involved in a diverse range of different events, including running science stalls at museum lates, performing stand-up comedy, presenting on a television documentary, volunteering at public events, and organising hackathons.
Skills and experience
Institution: London NERC DTP
Current position: Innovation and Impact Officer
As Innovation Officer for the London NERC DTP I am always interested in ways to enable our students and academics to engage with a diverse range of audiences. If you're looking for researchers who want to volunteer or engage with the public, please get in touch!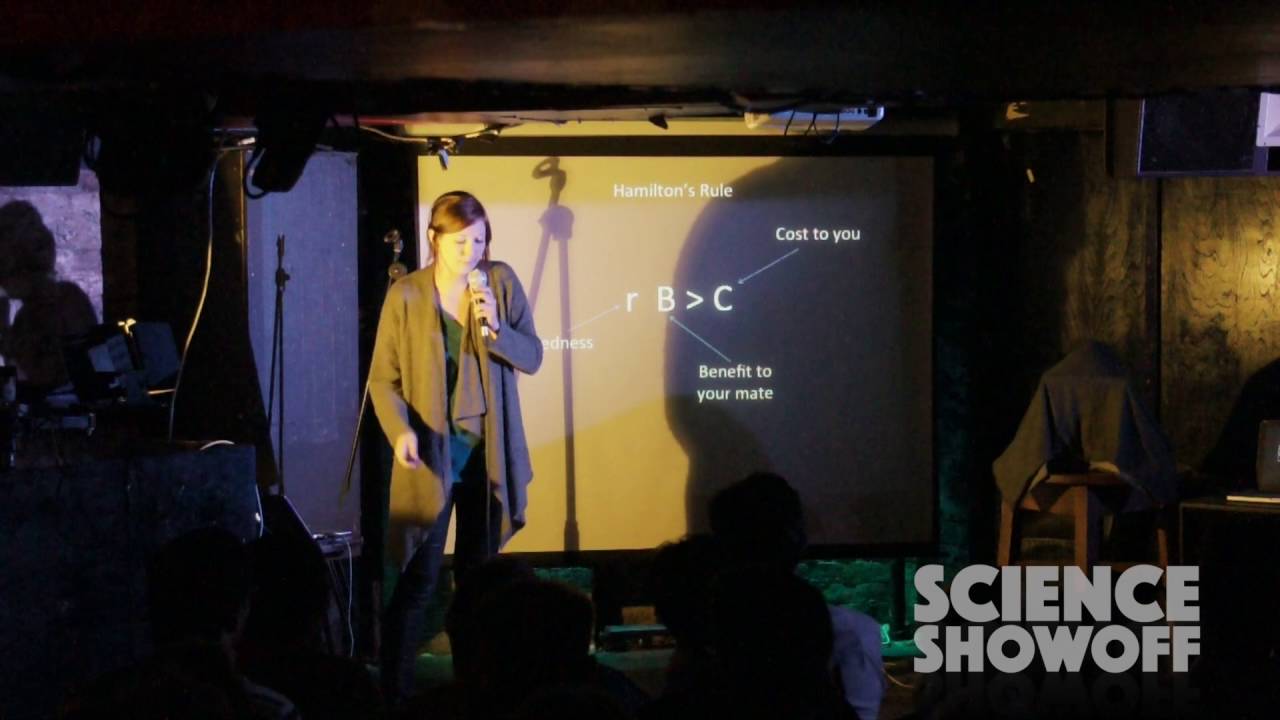 Claire Asher's offered ads